Faith Life
Our College Prayer
Lord

Make us better persons, more considerate towards others,
more honest with ourselves and more faithful to you.

Make us generous enough to want sincerely to do your
will whatever it may be.

Help us find our true vocation in life, and grant that through it,
we may find happiness ourselves and bring happiness to others.

We ask this through Christ our Lord.

Amen.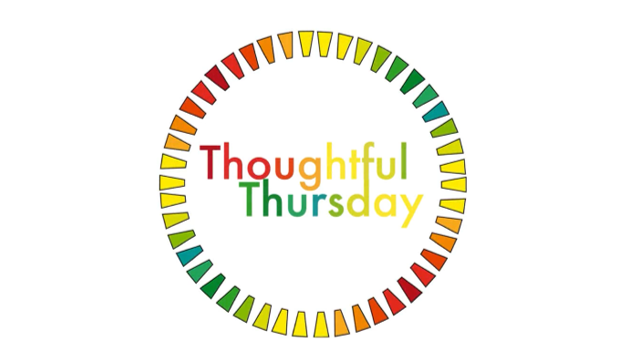 Thoughtful Thursday
Watch this week's thoughtful Thursday here
Double Click To Change The Link
Double Click To Change The Link

Double Click To Change The Link