Celebrating Earth Day 2021
Today we celebrated Earth Day at Blessed Thomas Holford, our celebrations came just in time with the delivery of our new Eco Schools Green Flag which we were awarded in February.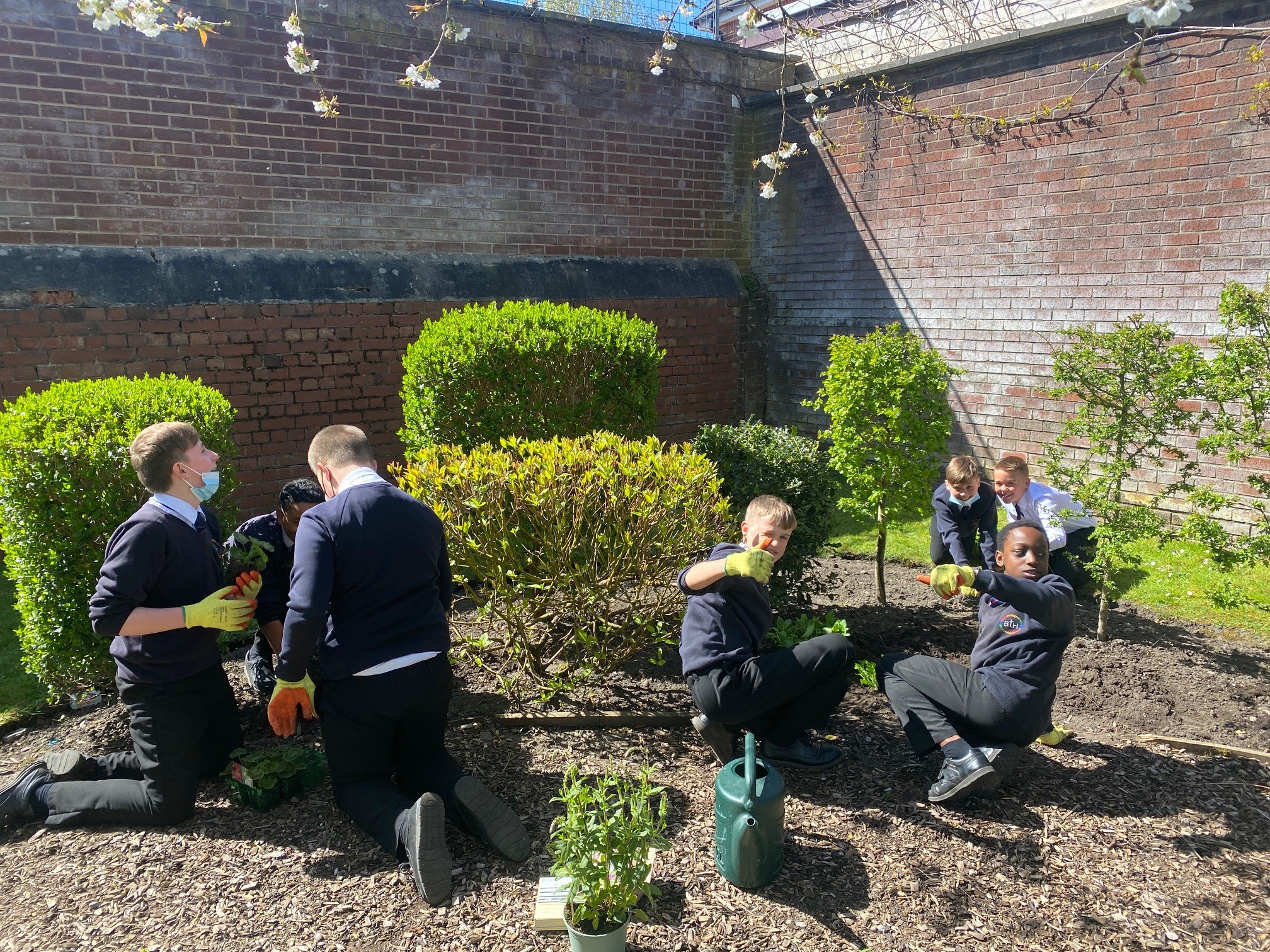 Our earth day activities included our Year 8 Boys getting involved in some gardening, they planted some new flowers and scattered some wild flower seeds. They did a fantastic job, we are all looking forward to seeing their hard work come into bloom very soon!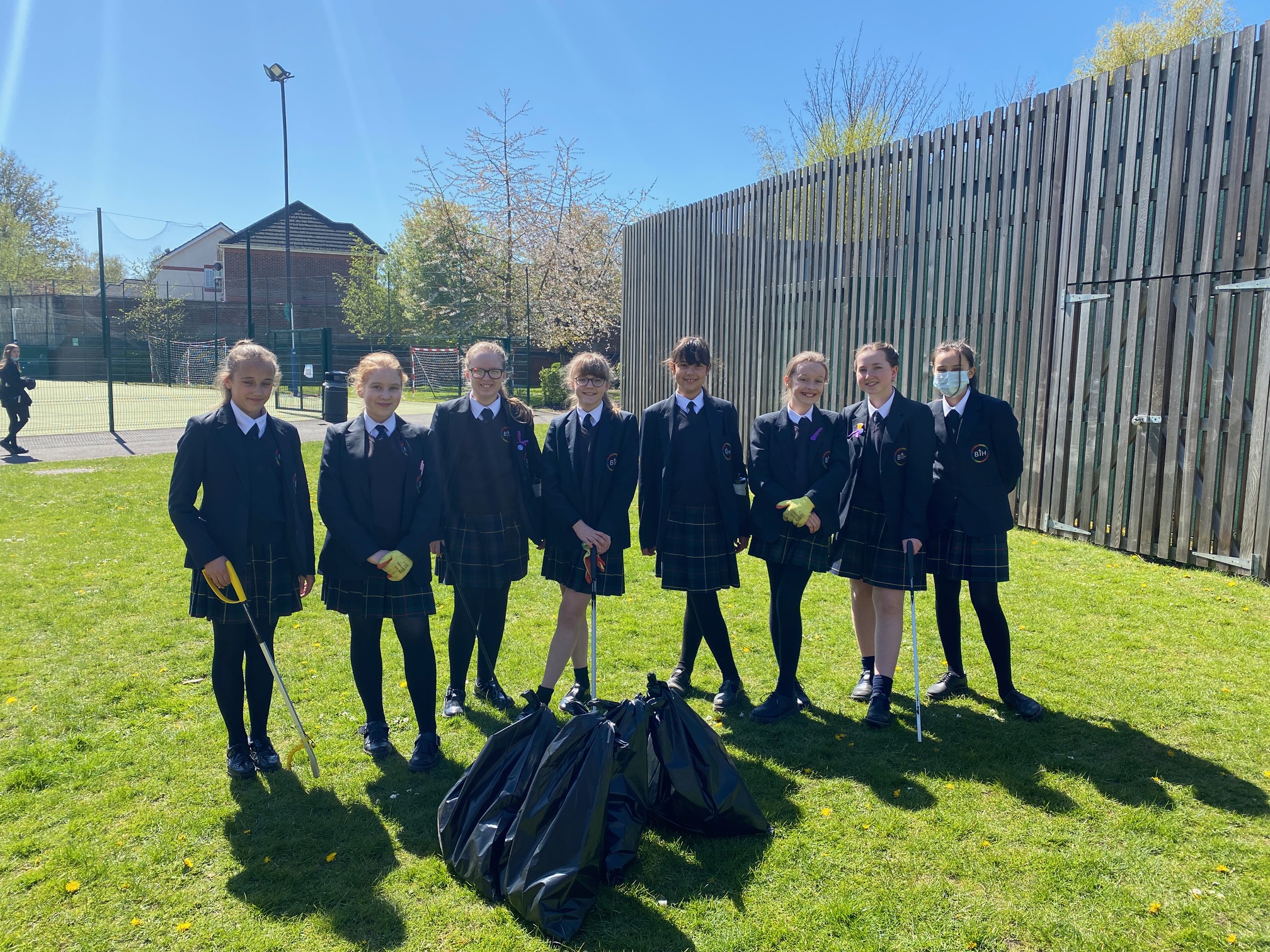 We then recruited some Year 7 Eco warriors who spent some time collecting litter from around our school grounds they did an amazing job leaving the playground spotless and litter free.
Thank you to everyone who got involved today, and we look forward to organising lots more Eco activities in the coming weeks!