Educating Tomorrow's Leaders (ETL)
The Educating Tomorrow's Leaders (ETL) Scholarship is an initiative at Blessed Thomas Holford Catholic College aimed at supporting students to attend some of the best universities in the country.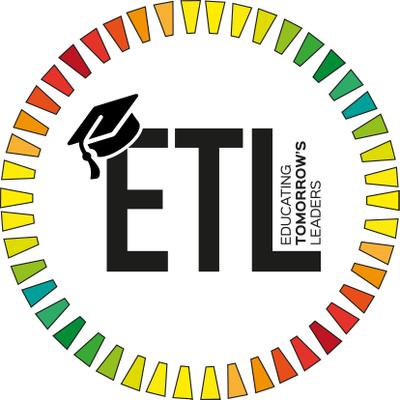 Those selected, based on a number of factors, form a group of students who, in addition to their regular post-16 study, will be supported in attending the country, and the world's, most prestigious universities. These UK universities are known as 'The Russell Group', such as The University of Oxford and The University of Cambridge; The University of Manchester, The University of Liverpool, London School of Economics and The University of Leeds, all form part of the group. This group of universities pride themselves on excellent results and student experience however; this means that entrance into these universities can be competitive. Russell Group universities demand excellent A Level grades and require students to perform exceptionally in their chosen subject.
The ETL Group and Fund is designed to support specific students, who are capable of achieving these grades, to gain a place at these universities, giving them the best possible opportunities for their careers and lives. Since introducing the ETL Programme our Russell Group University applications and admissions have already significantly increased so we are confident that the programme is working well.
Being part of the Educating Tomorrow Leader's programme has encouraged me to truly strive in my studies to reach my full potential. The ETL has enabled me to participate in super-curricular reading by affording me the opportunity to access books and articles that without the ETL, I wouldn't have been able to access. It also gave me the opportunity to spend a week at the University of Oxford in the Science department which has given me an insight into what university life will be like after my A Levels and the facilities available at a world class universities such as Oxford. This visit along with the support from the Sixth Form has given me the motivation to pursue a career in the physical sciences and the confidence to apply to Oxford this Summer. – Paul Naughton, Year 13: Student of Physics, Mathematics and Chemistry
The ETL fund provides a range of support including: visits and residentials to Russell Group universities; academic coaching; financial support for an array of bespoke support; career support and much more. Support is available right up until the student's first year at university.
Here at Blessed Thomas Holford Catholic College we pride ourselves on supporting all students of all abilities to achieve the best possible outcomes in their AS and A Levels and the ETL programme is an important part of that.
Useful Websites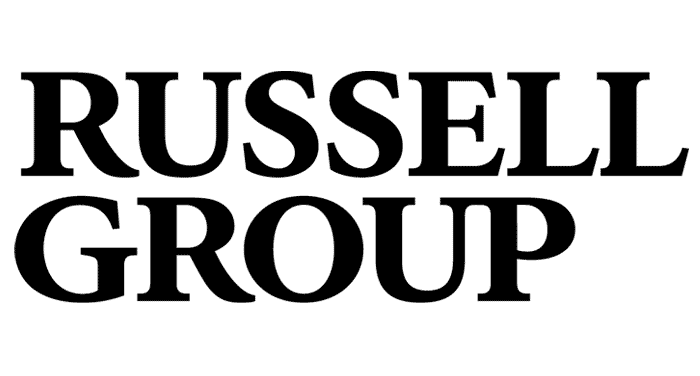 Double Click To Change The Link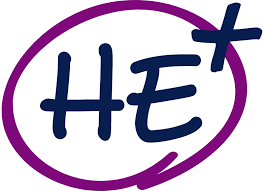 University of Cambridge - HE+
Double Click To Change The Link

Double Click To Change The Link