Eco-Schools
We are officially a Green Flag School - We were awarded this in February 2021 and we are so proud of all the pupils who got involved and made this possible!
The Eco -Schools programme is an ideal way for schools to embark on a meaningful path towards improving the school and the local community while at the same time having a life long positive impact on the lives of young people and their families.
To see what we have been up to go to 'Our Eco Schools Journey' below.

Our Bee Hydrated Water Bottle Project
The Eco-Committee have recently been working on making our school a more environmentally friendly place, our aim is to help our pupils become more conscious of the effects they may be having on the environment.
One issue we noticed is the high numbers of single use plastic bottles at school, this is a big problem and has a simple solution! We have designed some Water Bottles for pupils to purchase to allow them to 'do their bit' in helping the school become a greener place and help us achieve Green Flag status!
The Water Bottle design is simple, yet effective and has already proved very popular! Each water bottle can be purchased at a cost of £3, all proceeds of the water bottle sales goes to Fundraising for the Future our school charity allowing us to purchase new equipment, develop new social spaces and much more!
We hope you will support us in our efforts to reduce single use plastic at our school, water bottles are available to pirchase from finance and online.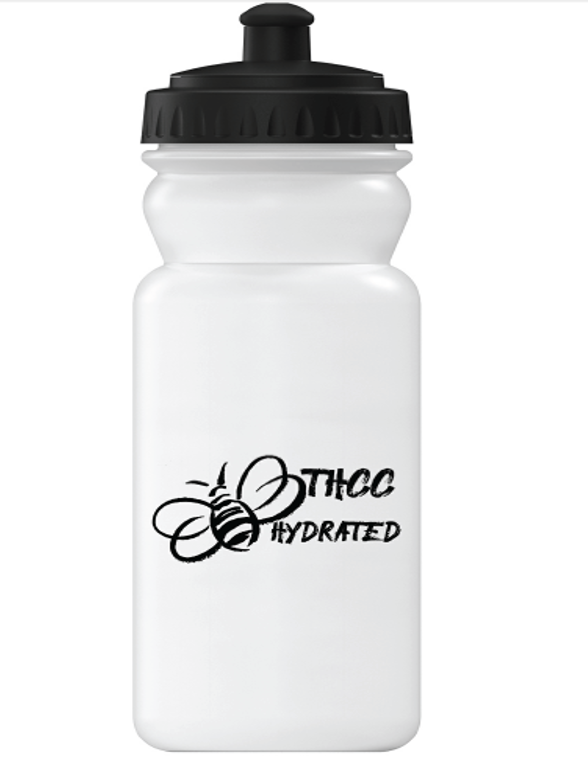 Statistics
If 1 pupil has a bottle of water every day at school that's approximately 190 Bottles per year
If half of the school has a plastic bottle every day that's 133,000 water bottles which are used once and go in the bin.
If you are buying a bottle of water everyday that's around £190 per year wasted on a single bottle... alternatively you can buy a BEE Hydrated Bottle for only £3 and re-use as many times as you wish!
Let's work together to reduce our school's carbon footprint and make a difference to the environment!
Thank you!
Miss O'Gara and the Eco Team