Teaching Excellence
As a Catholic family, our faith is at the heart of all we do as we prepare and guide students and staff on their journey for life beyond Blessed Thomas Holford. Our school mission, 'May God's love be our guide', embraces the notion that staff will use God's love to guide and motivate them within their vocation. Our school seeks to offer both an outstanding 21st century education and an educational experience that upholds traditional Catholic values.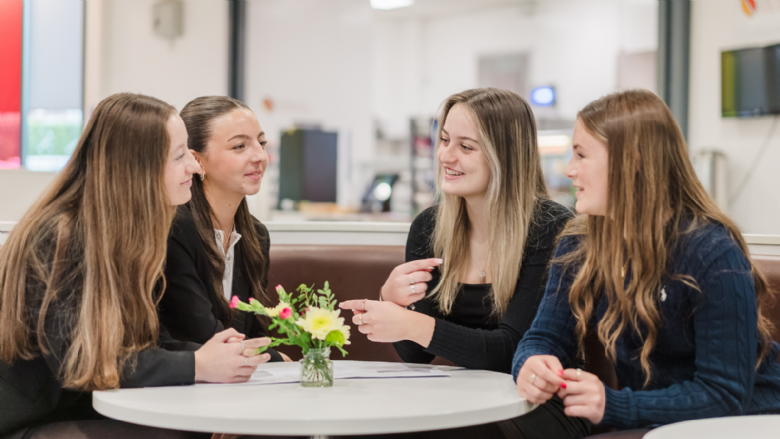 Our school has an excellent reputation. Our three-year trend shows the school has performed well against national averages and very well against similar schools at GCSE and at A Level.
We continue to provide a variety of options for our staff to develop professionally through an extensive Continuing Professional Development and Formation offer.
We have a bespoke programme of training and CPDF for our ECTs, based on the Early Career Framework and grounded in the teaching standards. Development of practise is honed through a tailored CPDF programme ran by our partners at the Bright Futures teaching hub.
We're delighted to collaborate with Bright Futures Teaching Hub who is partnered with one of a select group of national providers to design, deliver and assess six reformed NPQs. Accredited by the Department for Education (DfE), NPQs provide training and support for teachers and school leaders at all levels.