Contact Details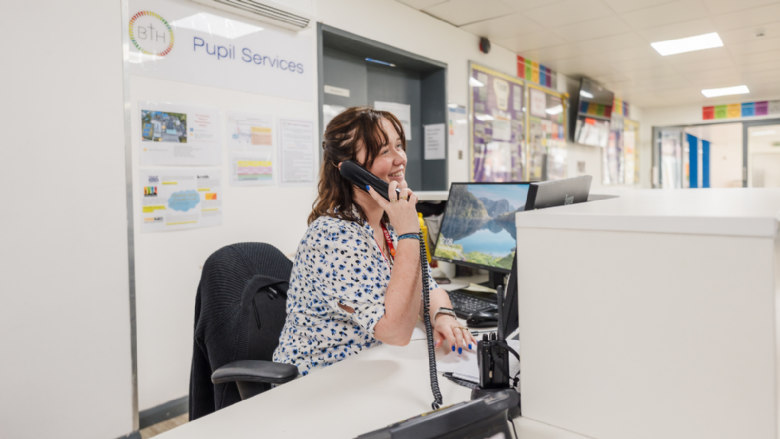 Blessed Thomas Holford Catholic College
Urban Road, Altrincham
Cheshire, WA15 8HT
Tel: 0161 768 6030
Office hours
Our School office hours are Monday to Friday (8.00am to 4.00pm).
Parking
There is NO VISITOR PARKING on site, but we do currently have parking for disabled visitors. Visitors with access requirements should call in advance to check availability.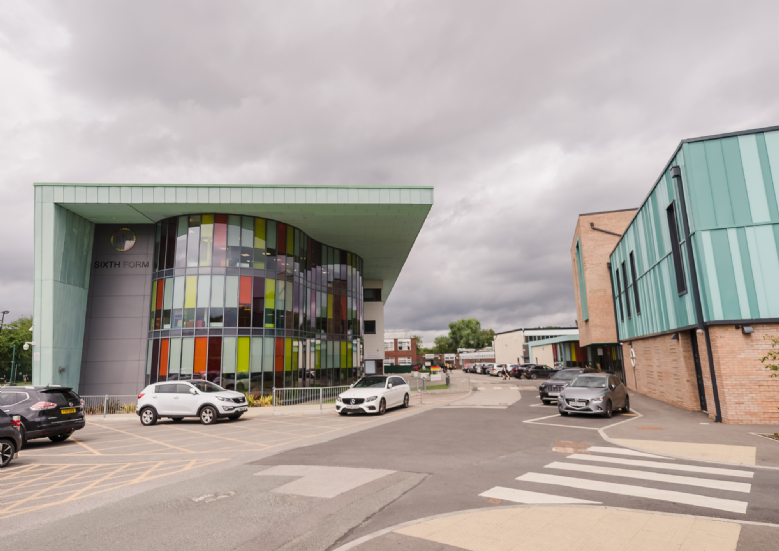 How to find us
The school is located about 15 minutes walk from Altrincham town centre and 10 minutes walk from the transport interchange which has regular buses, rail and Metrolink services.