Catholic Social Teachings
"And I have been a constant example of how you can help those in need by working hard. You should remember the words of the Lord Jesus: It is more blessed to give than to receive." Acts 20:35
Our contribution to Catholic Social Teaching and the Common Good is something we are very proud of as we support international, national and local charities throughout the school year. The entire staff play a role in inspiring pupils to contribute in order to make this world a better place. In doing so the pupils at Blessed Thomas Holford Catholic College continually demonstrate love for all members of God's family.
Catholic social teaching (CST) is rooted in Scripture, formed by the wisdom of Church leaders, and influenced by grassroots movements. It is our moral compass, guiding us on how to live out our faith in the world. Our faith calls us to love God and to love our neighbours in every situation, especially our sisters and brothers living in poverty. Following in the footsteps of Christ, we hope to make present in our unjust and broken world, the justice, love and peace of God.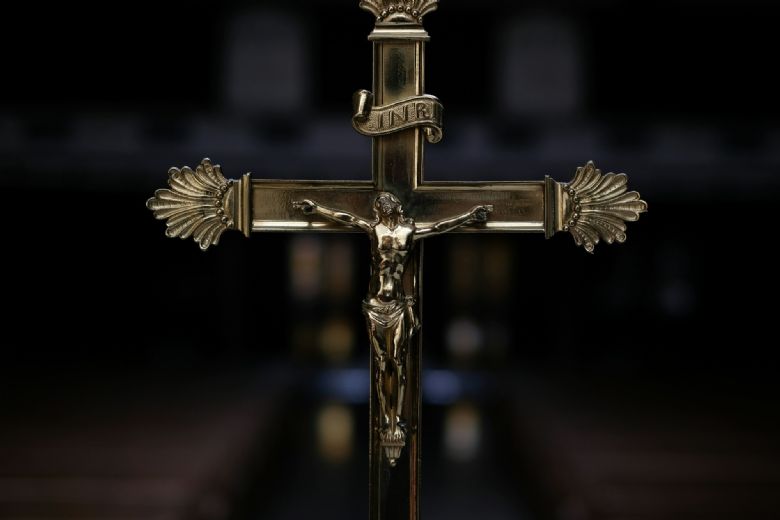 Catholic Social Teaching is based around the Church's belief that we can all make a difference in making our world a better place for all. These teachings are rooted in Scripture and especially in the teachings of Jesus found in the Gospels. Christ shows us how to walk in his footsteps, bringing love and care to those both near and far. It is our vocation to live as Jesus and saints throughout the ages, bettering our world for everyone.
The Catholic Church has seven principles of social teaching that we will explore in school, just like our values. Throughout your child's spiritual journey at Blessed Thomas Holford Catholic College, we explore these principles through our curriculum, Our Saint's weeks of action, Together for good activities, assemblies, celebration of the word, prayer & liturgy, Religious Education, Personal Development and through our everyday actions.
Personal Development Curriculum Topics:
•Rights, responsibilities and British Values
•Celebrating Diversity and Equality
•Relationships and Sex Education
•Staying Safe Online and Offline
•Health and Wellbeing
•Life Beyond School