What's on offer?
Blessed Thomas Holford Sixth Form can cater for up to 300 students and provides the most up-to-date facilities to support students in their studies and to enhance the whole experience of post-16 learning.
A range of A level and BTEC National Level Three courses are on offer which will be delivered by outstanding teaching staff and aided by excellent resources.
Creative Media Studio
Art Studio
There are 20 purpose-built classrooms, including an Art studio, Creative Media and ICT suites and Science Laboratories. These are all furnished to provide students with comfortable learning spaces and with all the necessary.
The well-equipped Study Centre will provide a quiet place for independent learning with a range of subject specific reference books, journals and multimedia resources as well as a large ICT area.
Café Twenty Eleven located on the ground floor is an
excellent facility for students to use their laptops, read a book or have a discussion with tutors and fellow students over a drink and a snack.
Sixth Form students will also have access to excellent sporting facilities including a Third Generation football pitch and netball/tennis courts.
An exciting Tutorial Programme is in place, which will help prepare students for their future, whether that is in Higher Education or their chosen career path. There will also be a comprehensive Enrichment Programme which will allow students to continue their social development whilst pursuing an interest or learning a new skill.
The Careers Education, Information, Advice and Guidance Advisor is based in the Study Centre to
help advise students about life beyond Sixth Form. In addition, the Careers section in the Study Centre has an up to date UCAS, University and Careers library to encourage students to conduct independent research.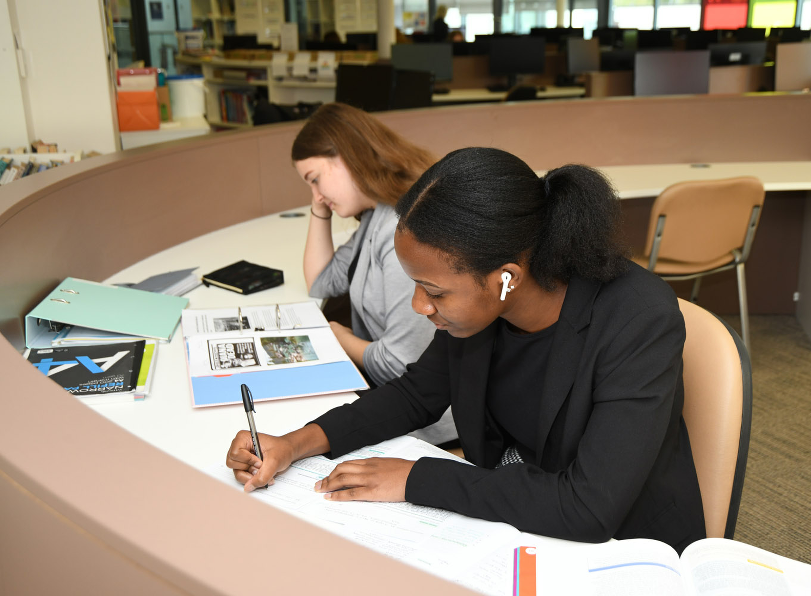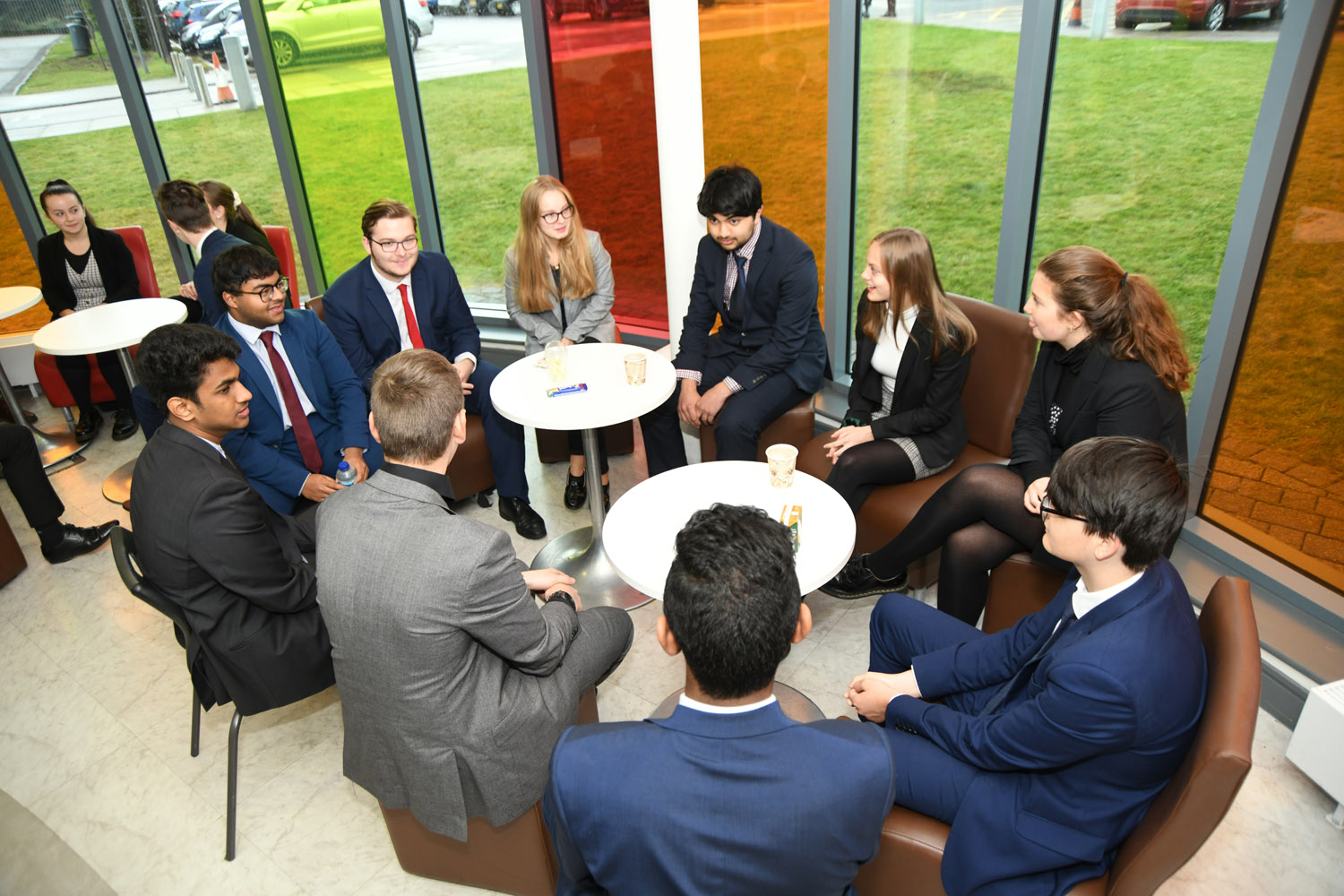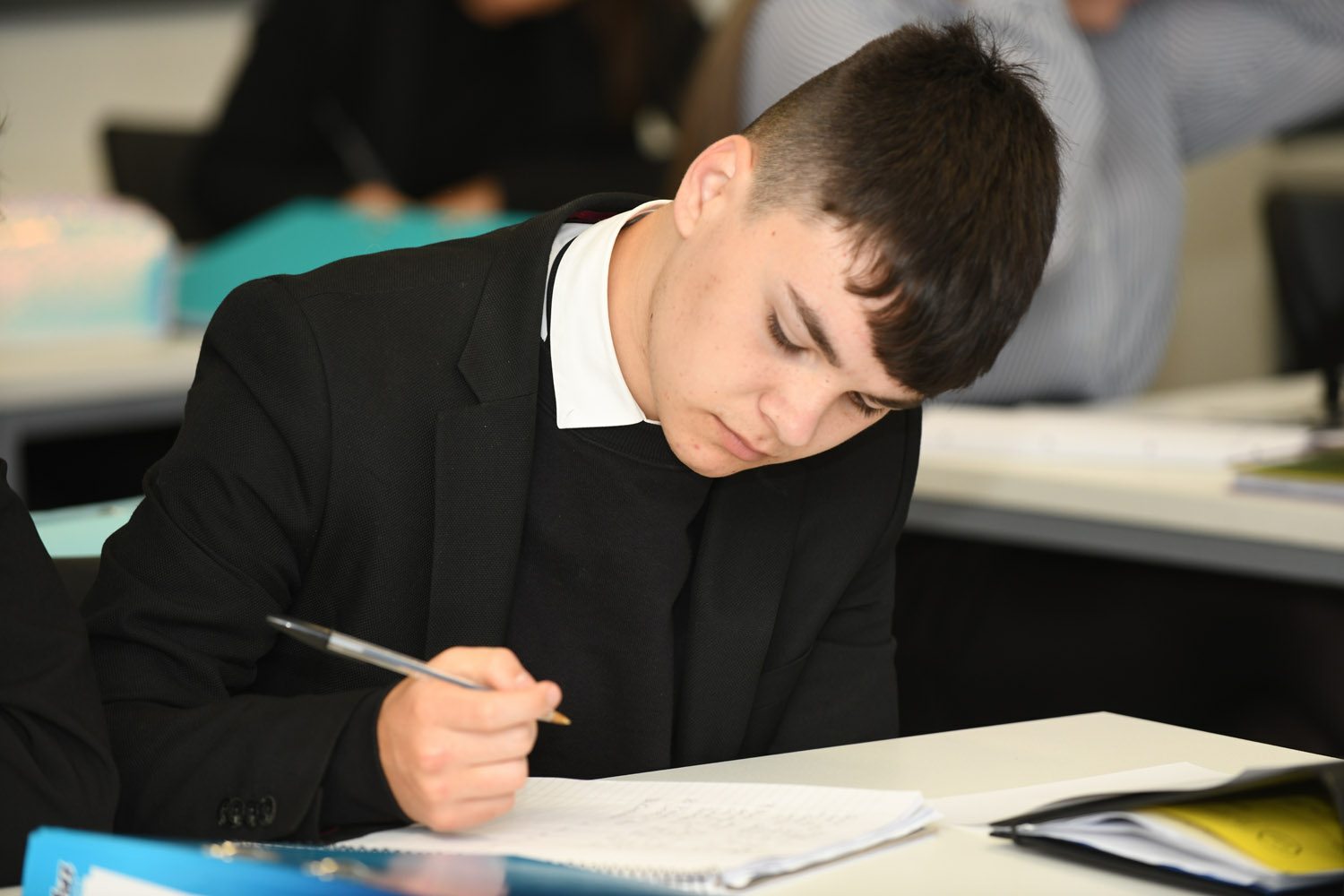 A Typical Day
Year 12 students will choose 3 Advanced Level courses or a combination of 3 A Level and BTEC National Level 3 courses equivalent to 3 A Levels, depending on the pathway chosen by the student. Students can also opt to study Core Mathematics alongside their 3 chosen subjects.
In addition, students will participate in the Enrichment Programme including Core Religious Education and the Tutorial Programme.
Daily registration with the Sixth Form Tutor is at 8.45 a.m. And lessons begin at 9.00a.m. until 4.00p.m.
All students are expected to attend daily registration and maintain excellent records of attendance and punctuality that includes remaining on site from 8.45 a.m. - 4.00 p.m. regardless of when Independent Study periods are planned into a student's timetable.
Independent Study periods are timetabled to help each student with their studies; effective use of this time and the resources the Sixth Form has to offer are fundamental to becoming an independent learner.