Teaching School
In January 2010, we were delighted to announce that we had been awarded the prestigious title of National Teaching School by the National College for School Leadership. The programme was extended from London to Manchester and we were honoured to have been only one of three secondary schools in Greater Manchester with the accolade.
Our school mission, 'Inspiring People, Changing Lives', embraces all of our stakeholders including our students, staff and those in our alliance. Our school has an excellent reputation: it is in the top 3.5% of state schools nationally, we are the highest performing school in Trafford LEA with a Progress 8 score of 0.27, we are in the top 25 highest performing Catholic schools in the country, and the highest performing in the North West.
As a National Teaching School we are proud to lead our alliance in offering:
Contacting the Teaching School Team
For more information about our Teaching School you can contact one of the team below: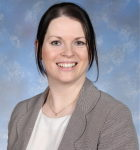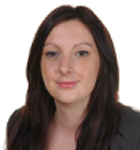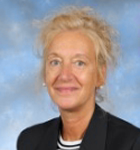 Emma Taylor
Associate Deputy Headteacher
Director of Teaching School
Antonia Butterworth
Assistant Headteacher
Continuing Professional Development
.
Jackie Oliver
Teaching Schools
Senior Administration Officer