Careers
Careers Aims and Objectives
At Blessed Thomas Holford Catholic College we understand that we have a statutory duty to provide independent careers education, information, advice and guidance (CEIAG) for our pupils and students between the Years of 8 and 13. We believe that the CEIAG programme we provide should be a continual and progressive process throughout the various stages of a pupil's experience with us from Key Stage 3 (Years 7 and 8), Key Stage 4 (Years 9, 10 and 11) and Key Stage 5 (Years 12 and 13). CEIAG is an important part of a pupil and students development and, with this in mind, we have formed a dedicated team of staff so that pupils and students questions and worries can be answered quickly. We have created and developed an innovative and varied careers programme to prepare pupils for the wider world by giving them the knowledge, tools and insight needed to help them make confident and informed decisions that are appropriate to them, when faced with important choices in the future. Our aim at Blessed Thomas Holford is for our pupils and students to:
Develop positive attitudes and enquiring minds towards study and work

Be able to evaluate their own strengths and weaknesses and realise how to build on their strengths and develop their weaknesses

Be able to evaluate their own likes and dislikes and see themselves as individuals who do not need to follow the crowd

Be able to fully engage in their own career planning

Leave Blessed Thomas Holford with a range of transferable skills that will enable them to be successful in their future career planning (e.g. each pupil will leave Year 11 with a current CV that they have planned and developed themselves; they will know how and where to access websites and information about future career paths and choices; they will know what is expected of them in an interview situation)

Understand opportunities at key transition points (such as leaving school, college, university, changing jobs) and be able to make effective and appropriate decisions at these points and put these decisions into action

Be able to access clear, relevant and impartial careers information, advice and guidance appropriate to their personal needs throughout their time with us

Be able to achieve personal and economic wellbeing throughout their lives

Be motivated and enthused so that they can realise their full potential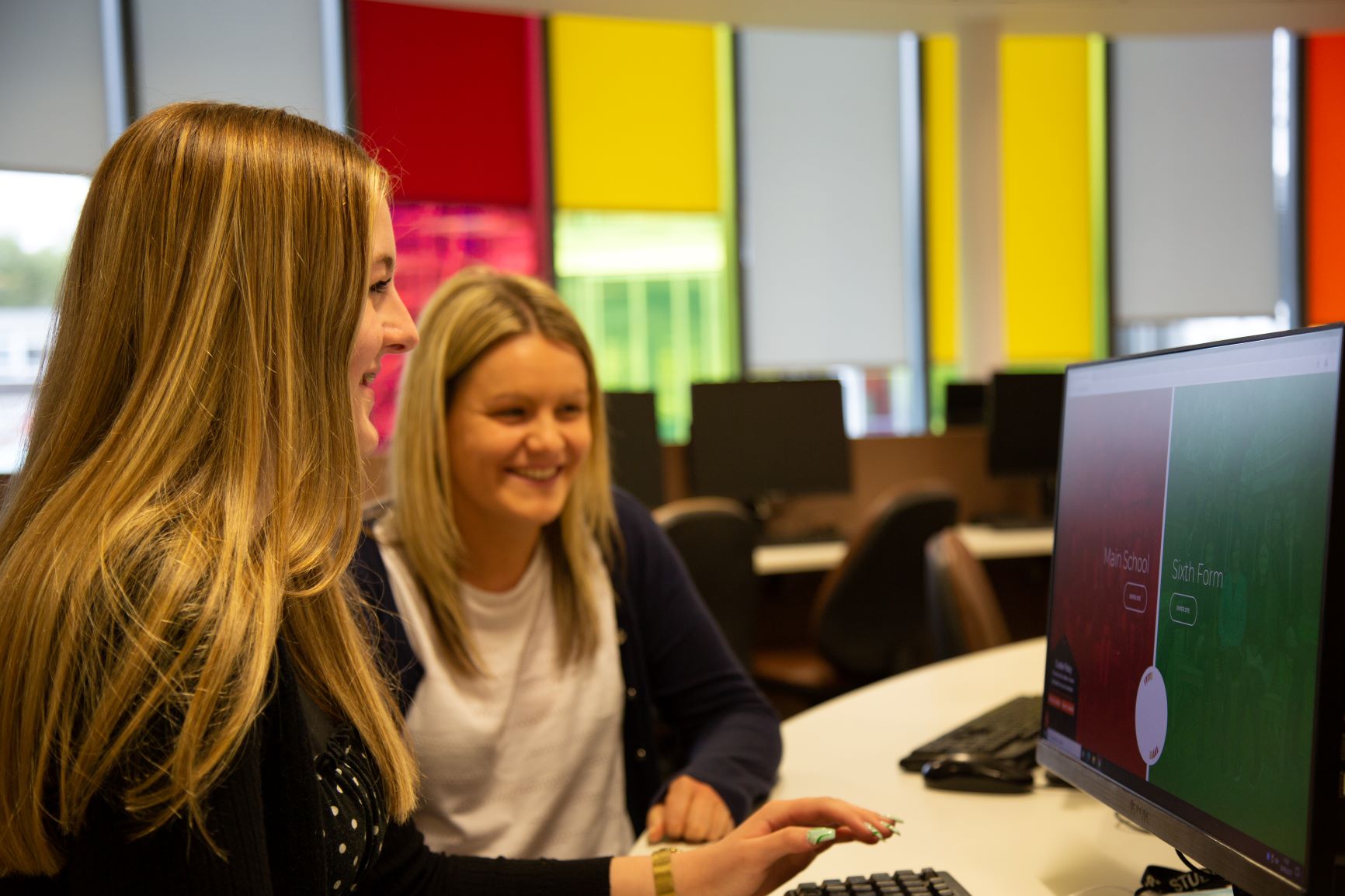 Double Click To Change The Link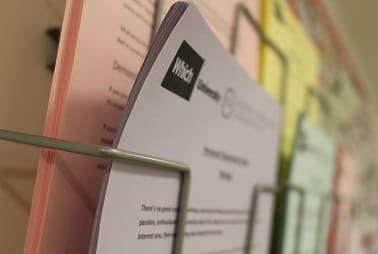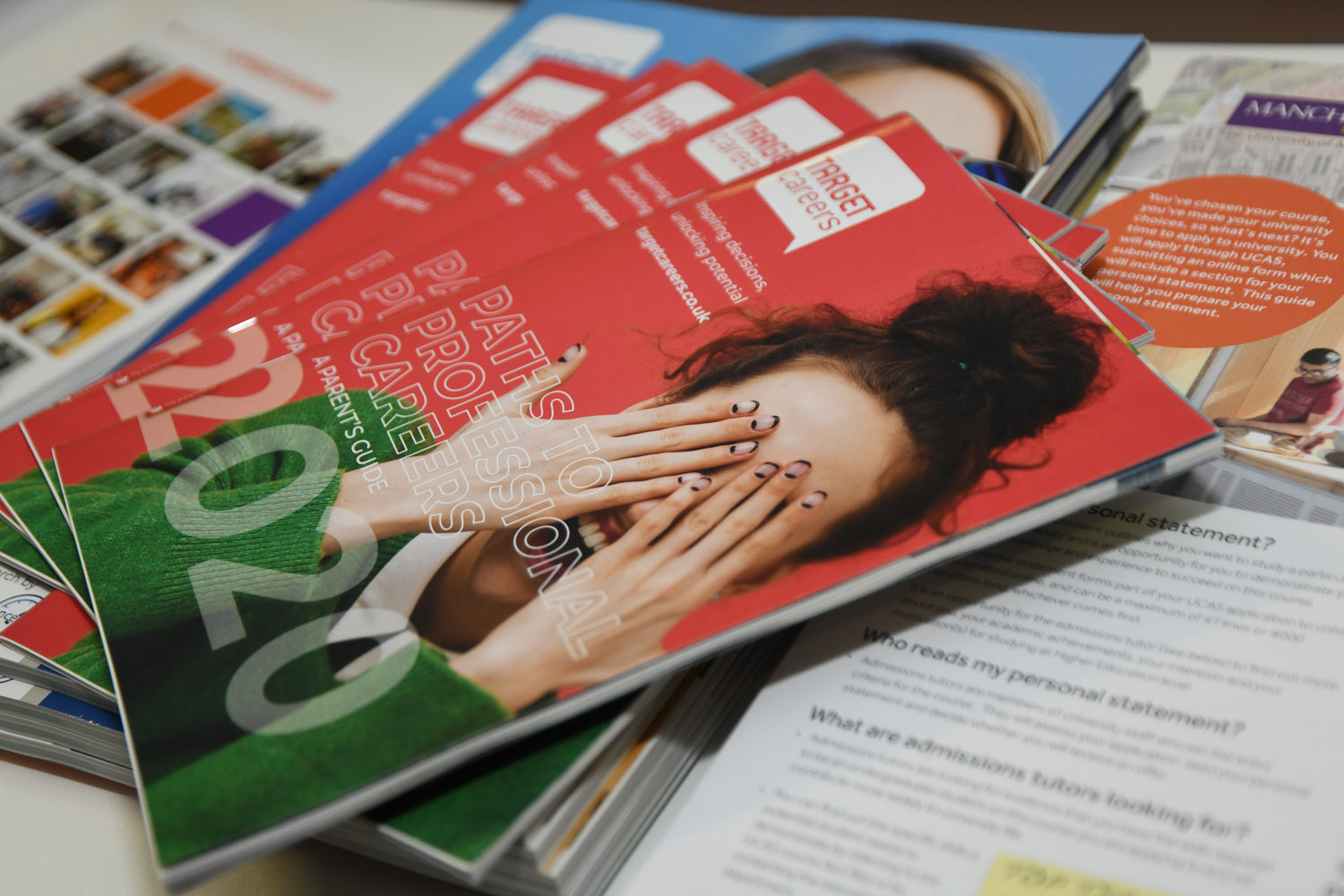 Double Click To Change The Link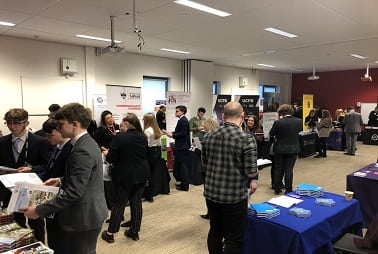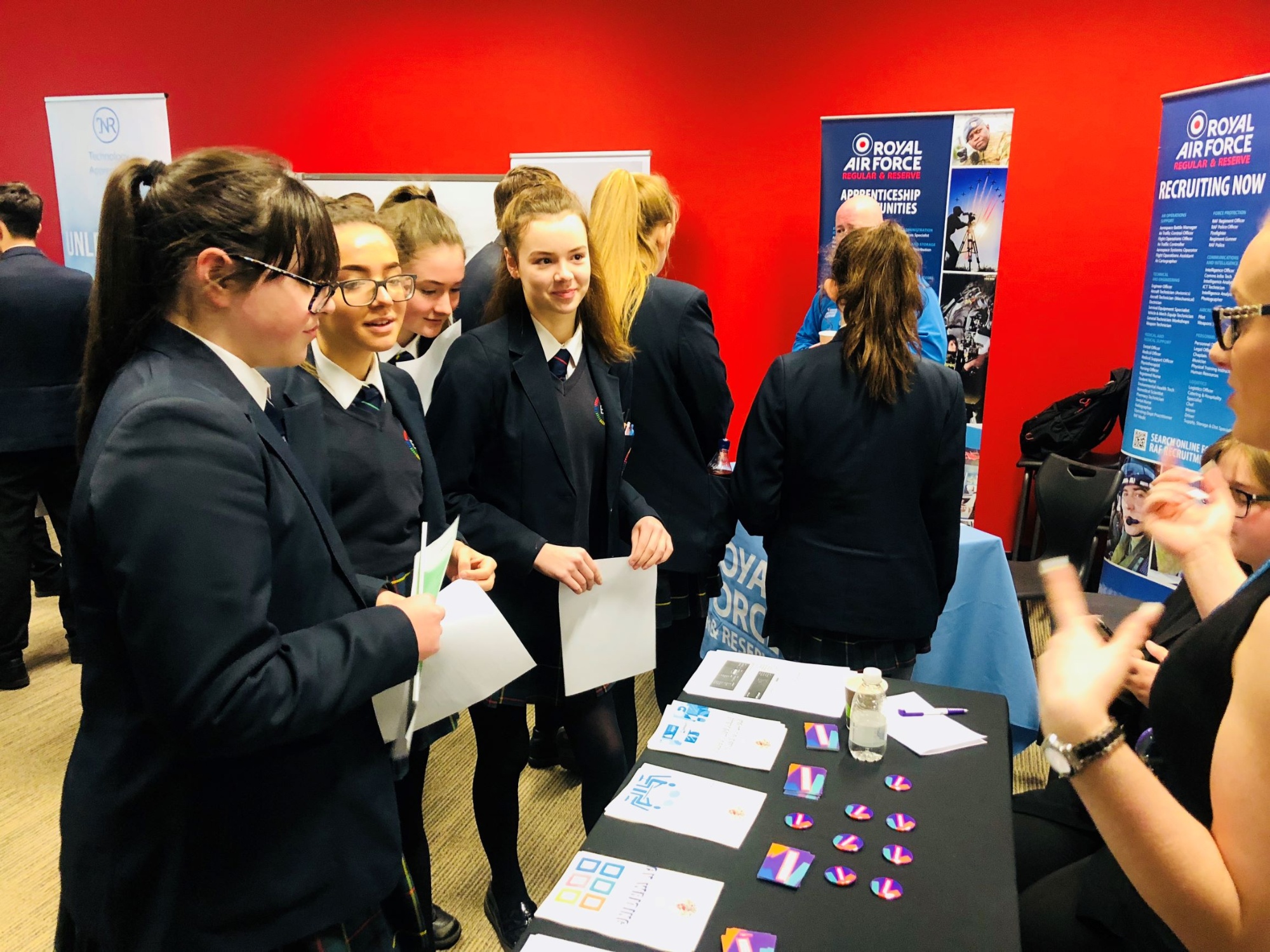 In-School Careers Opportunities
Double Click To Change The Link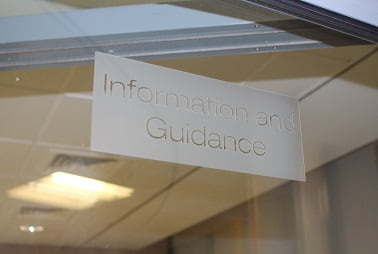 Careers Policy and Provider Access Policy
Double Click To Change The Link
Employers – how you can work with us
If you are interested in working with us to provide our students and pupils with an insight into the world of work you can do so in a number of ways:
Through supporting curriculum delivery in classrooms
Providing work experience
Providing workplace visits
Attending our careers fair
Contact Nicola Johnson
Telephone: 0161 911 8090
Email: Careers@bthcc.org.uk
We look forward to hearing from you!